Underbite Valentine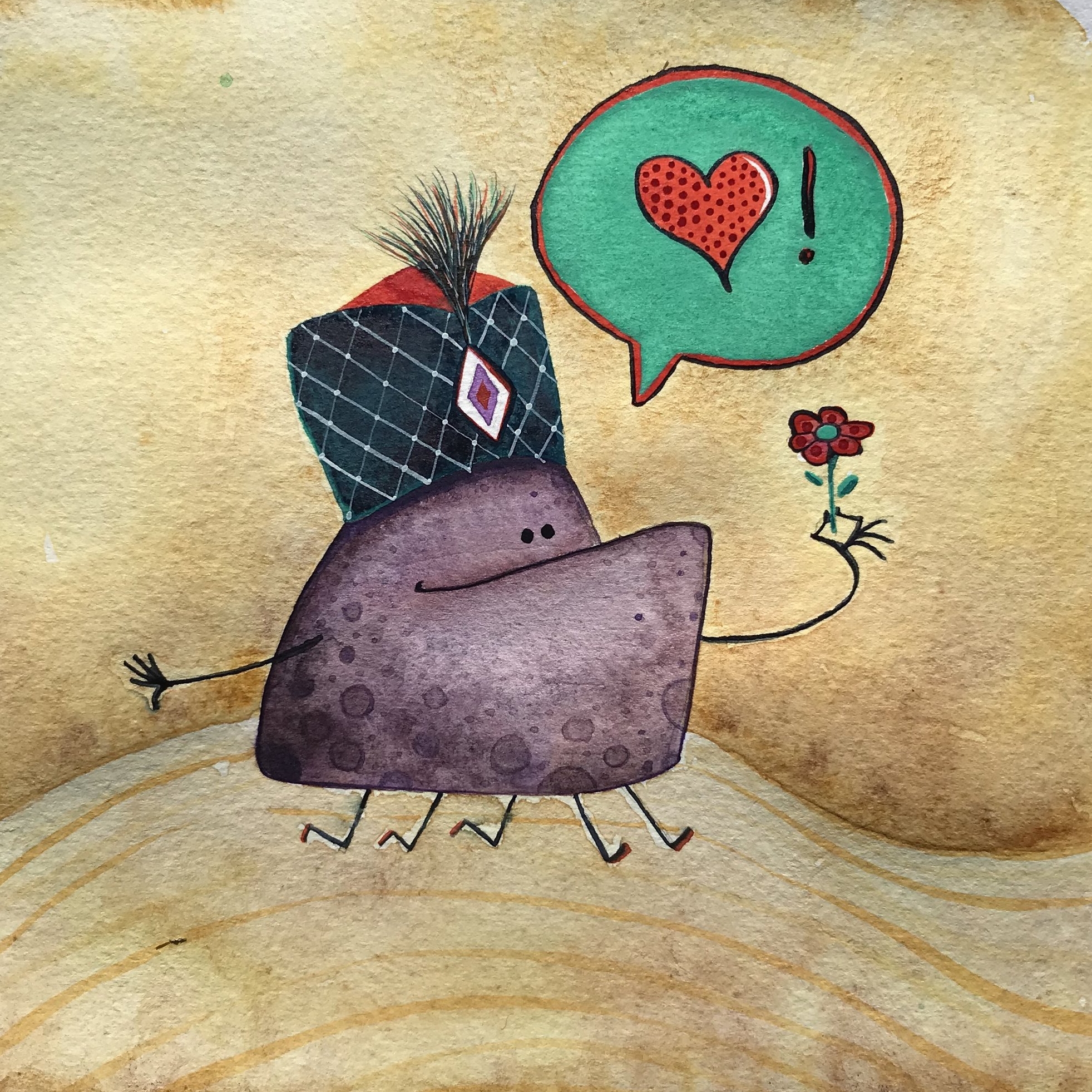 Underbite Keài (可愛)
Underbite Keài (可愛) is part of Team Nice. He likes spreading the love and gifting flowers.
Underbite Albert
Underbite Albert spreads love and rainbows to all he passes.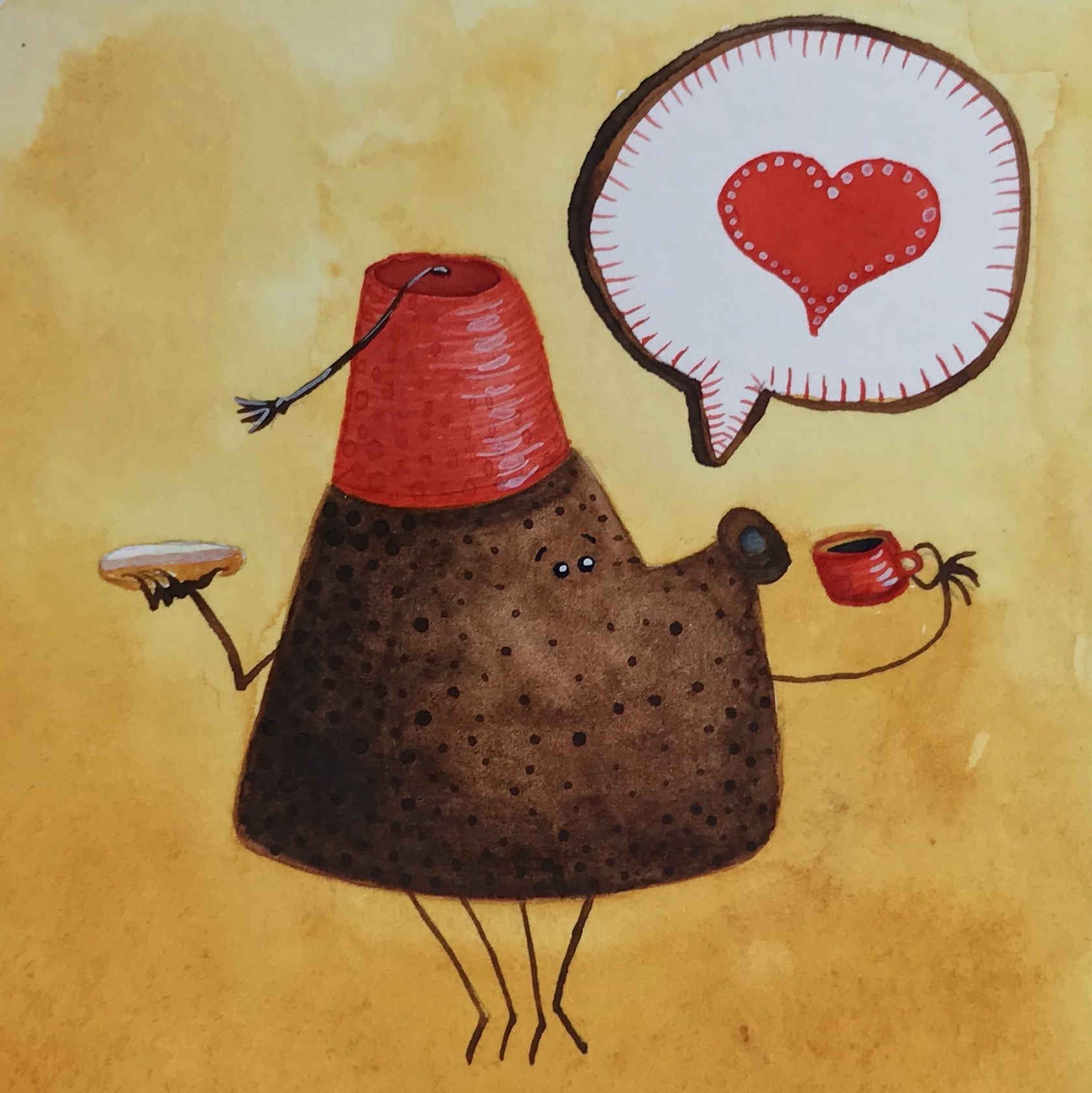 Underbite Akbar
Underbite Akbar loves drinking spiced black sweet tea with milk.
Underbite Dui
Underbite Duì Underbite is part of Team Right and revels in being correct.
Underbite Gustav
Underbite Gustav wants you to have this berry.
Underbite monsters with fez
Poofy BearFloofah
Poofy BearFloofah is made up of magical flowers that wiggle in the sunlight.
Tetris monsters yellow and grey
Tetris Monsters Colorful
One day we will fit together. And it will be glorious.
Critter pattern 3
Poofies drinking tea
Freeze Frame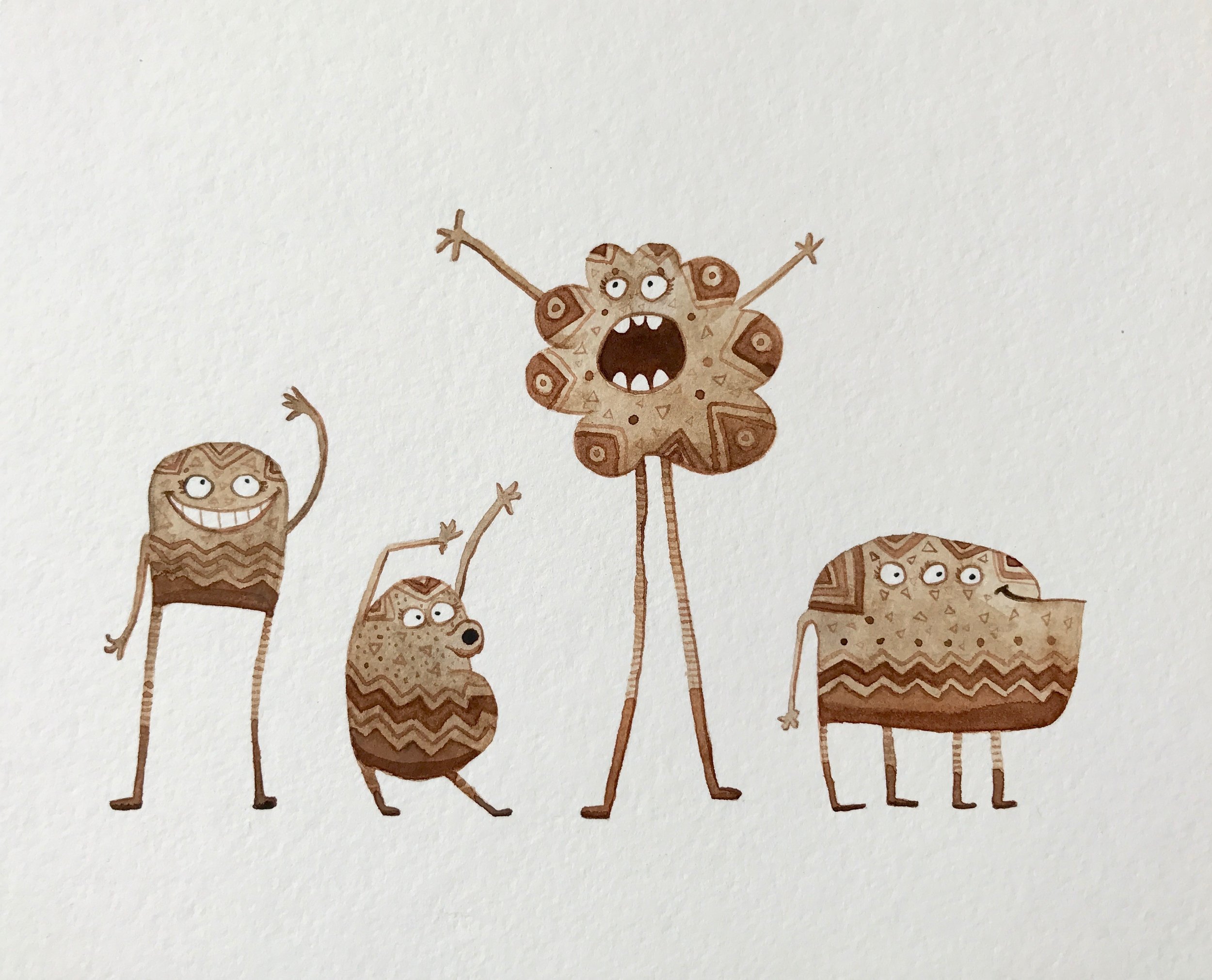 Talent Show
Flower monsters
They both protect and destroy.
Floofy twins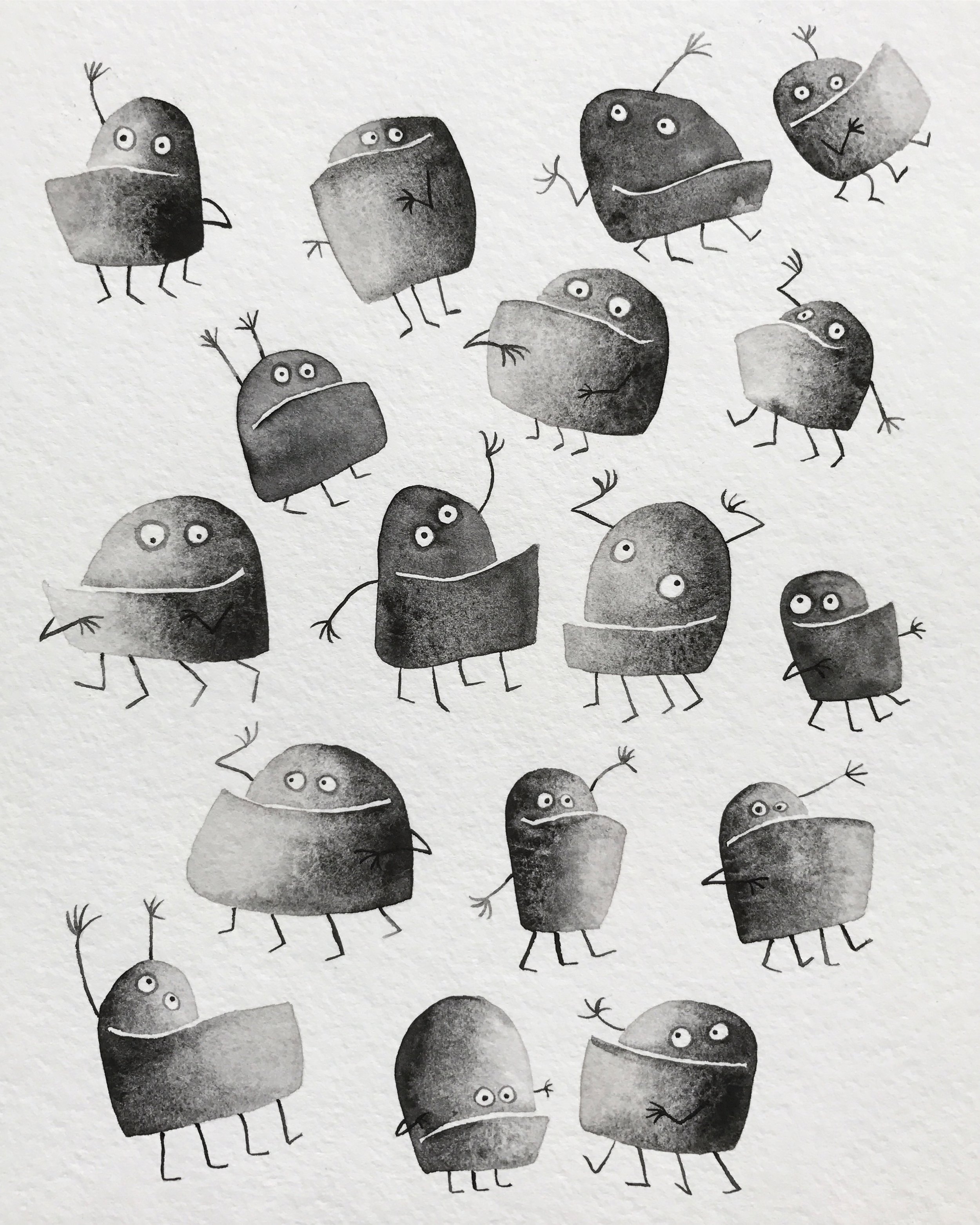 Black Underbite Monsters
Tetris monsters in space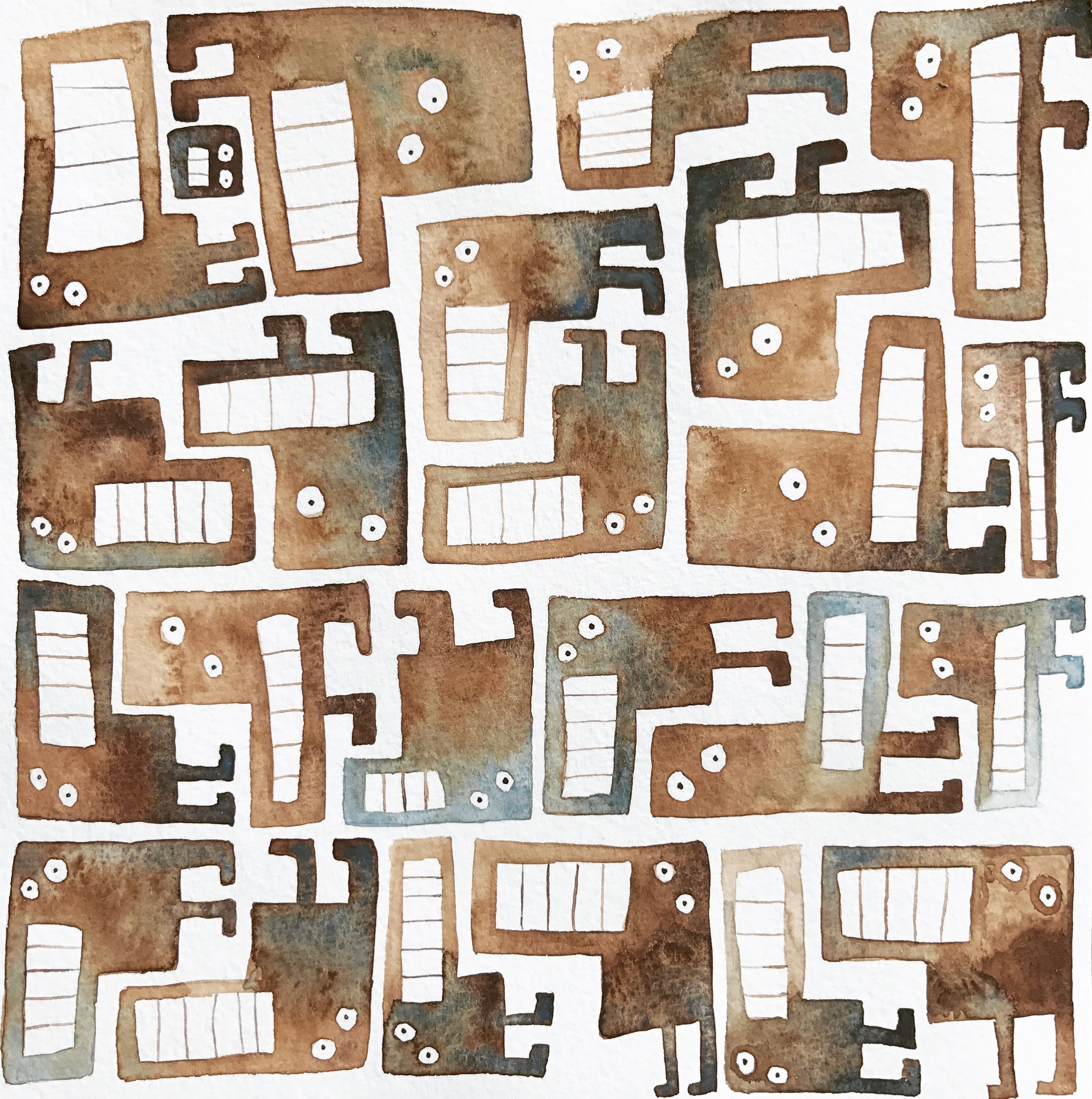 Tetris monsters brown & blue
Poofy Argus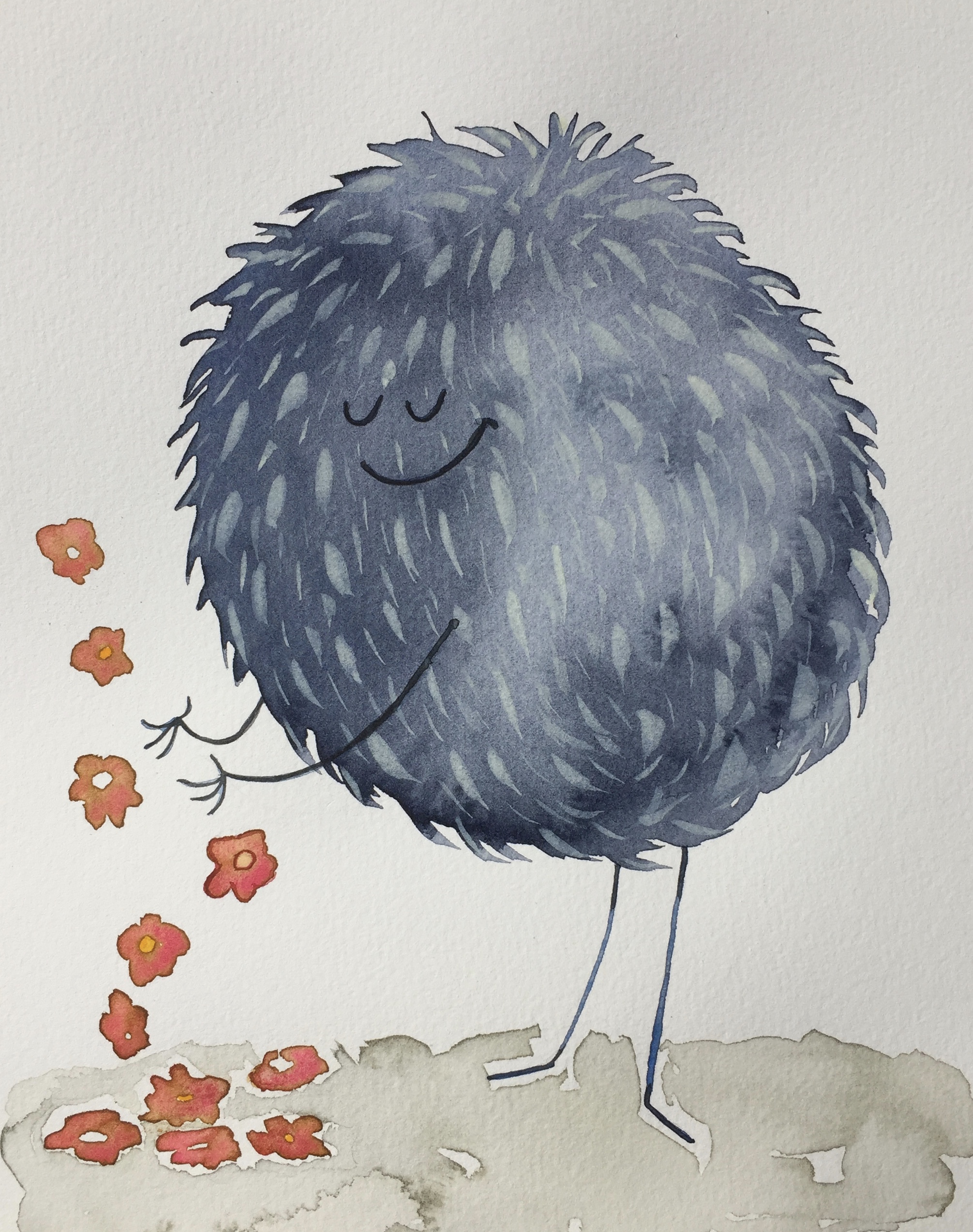 Poofy Massimo
Underbite Retro
Suddenly, Underbite retro was among the lines and blocks of color. He had been dancing to techno. How did he get here? Did anybody notice he was here? He should stop. Maybe if he is quiet nobody will notice..
Monster hang out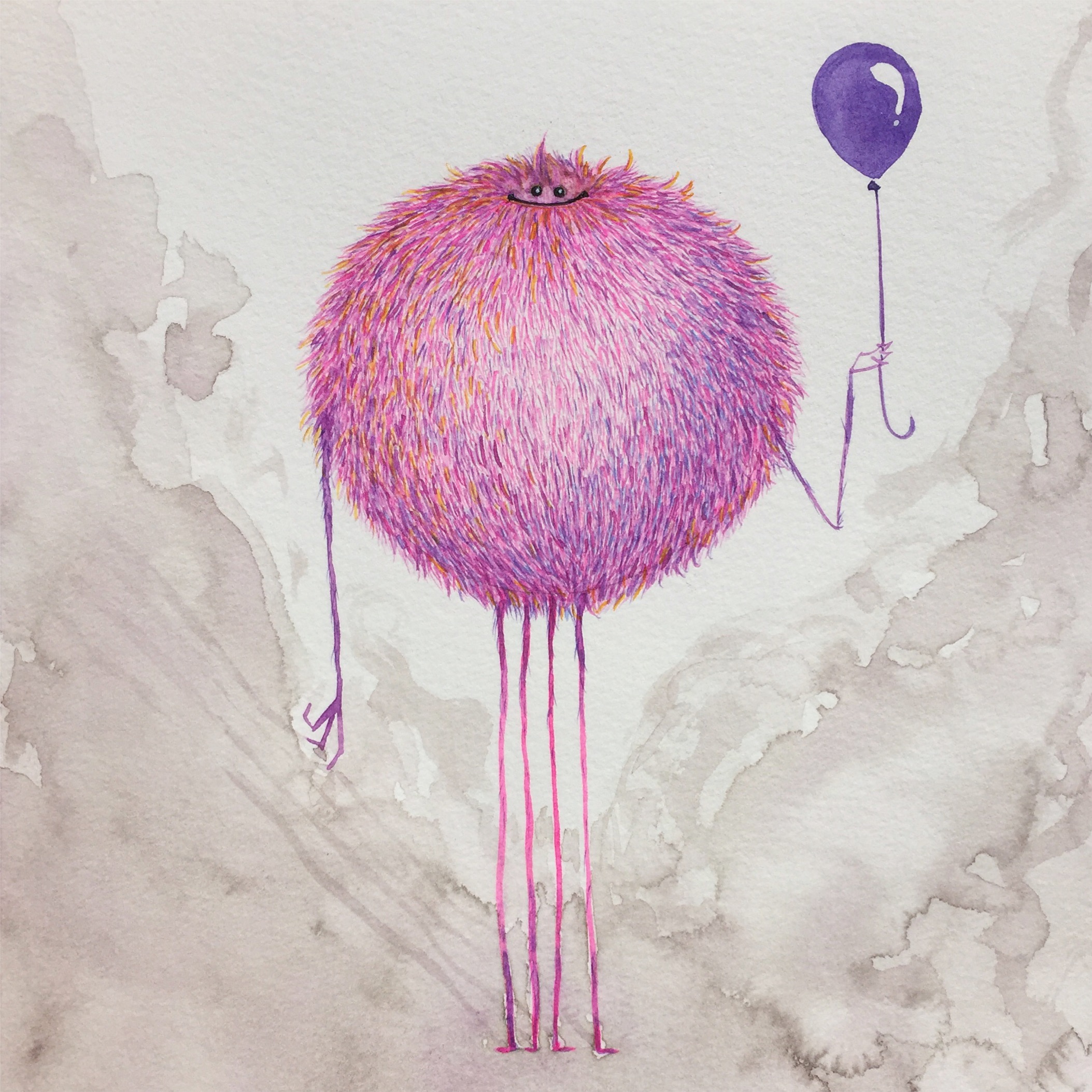 Poofy Volta
Poofy Volta is majestic enlightened poofy, prone to floating on wind currents with her balloon she stole from a stranger's birthday party. She also likes to occasionally tap dance.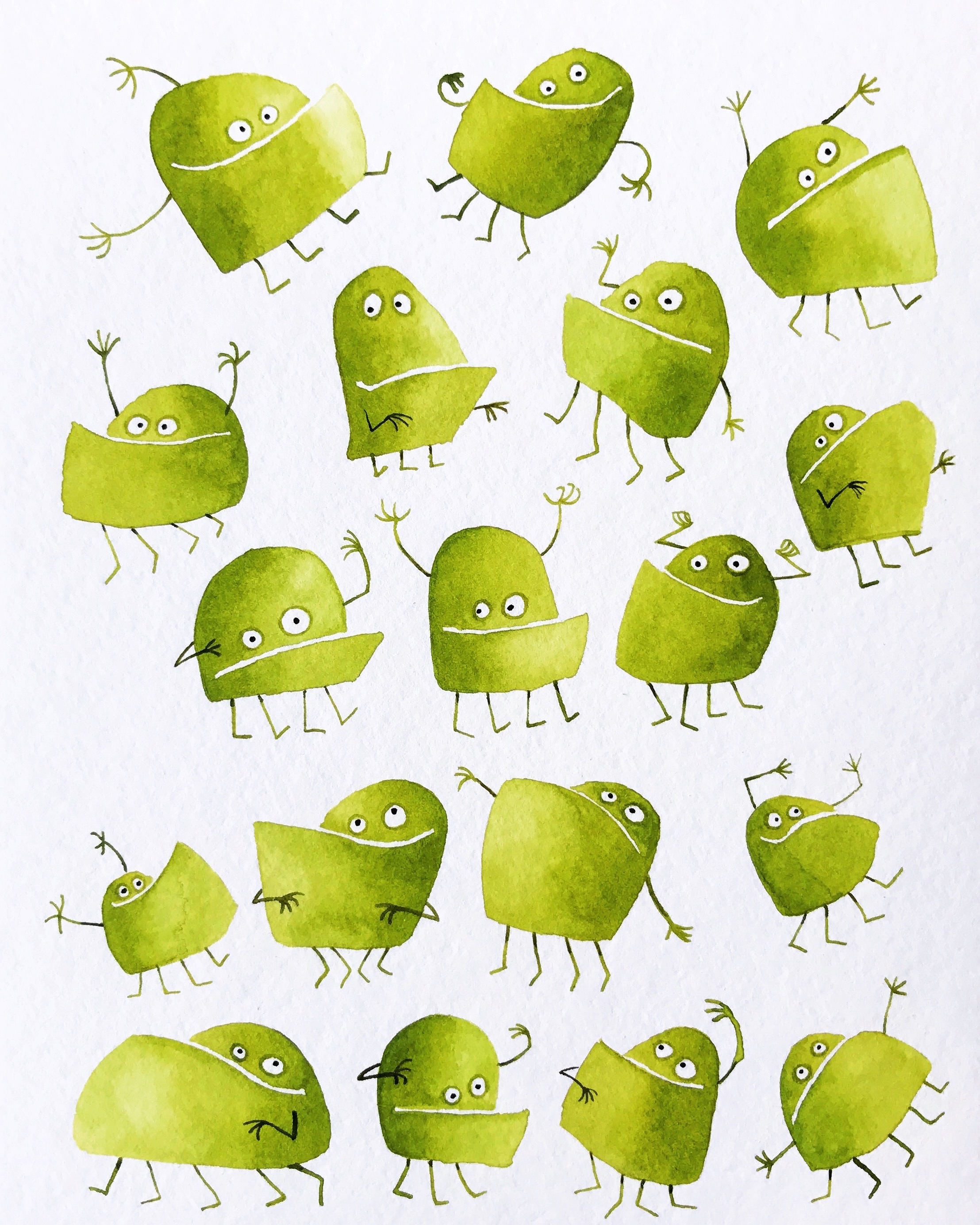 Underbite monsters green
Monster Vogue
Poofy Koosh
Poofy Koosh likes to blow dry her poof to maximum shpereitude.
Dinounderbiteasaurs
An army of cuteness that bites.
Critter Pattern Alpha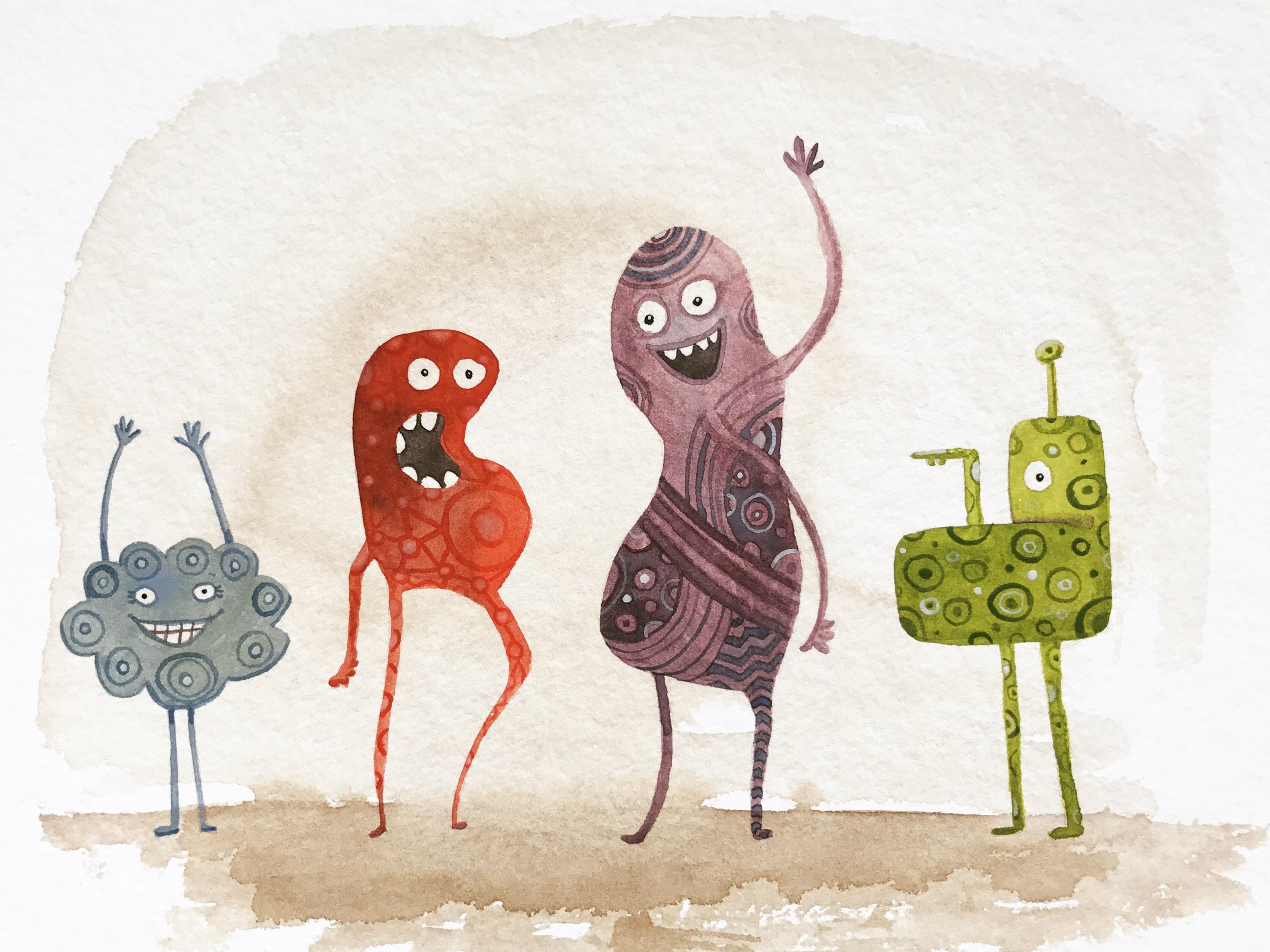 Monster jam
Monster boogie
Triceroctopus
Triceroctopus is a bubble farmer.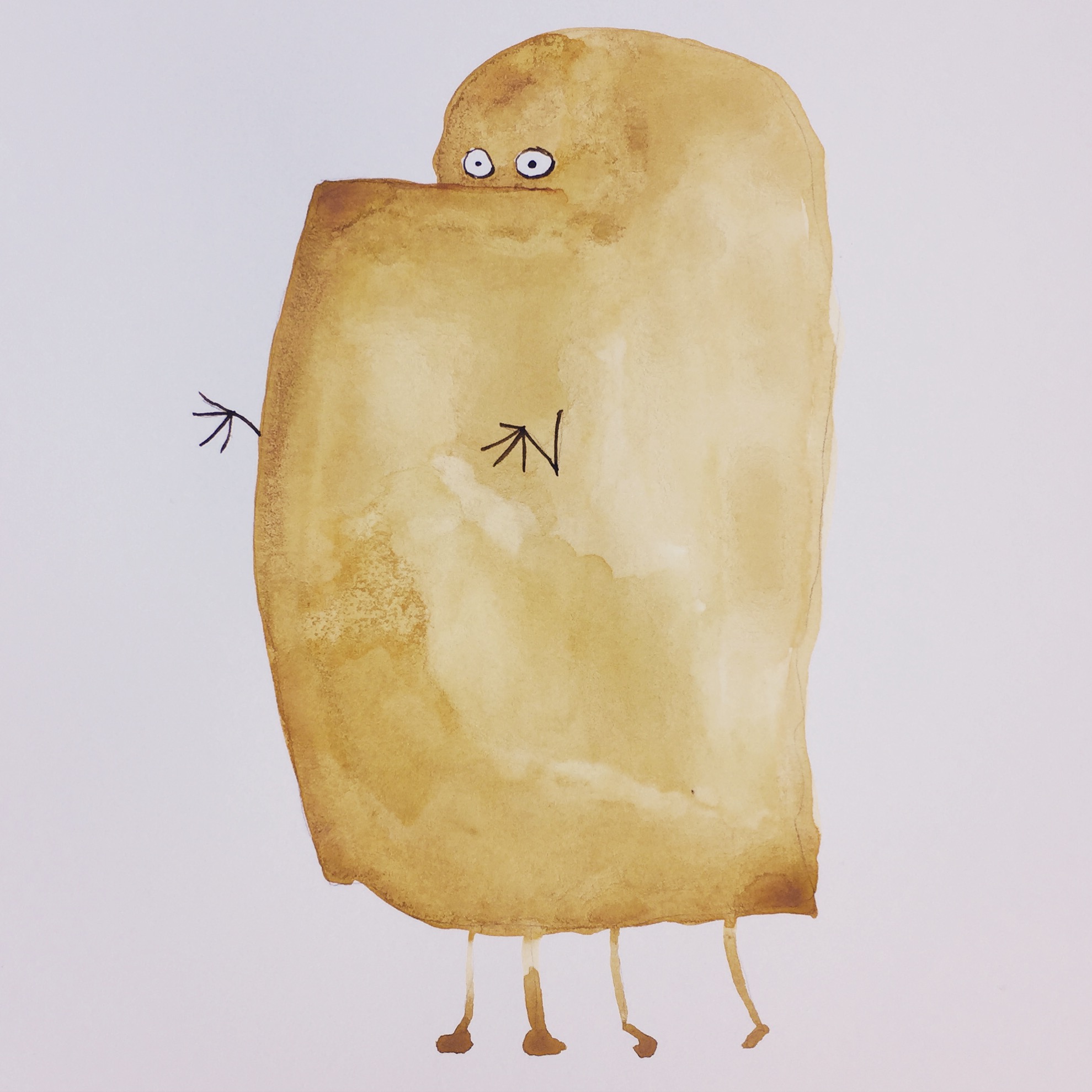 Samson Underbite
Tetris critters brown
They will love you. In a uniform and organized fashion.
Poofy friends
Pink Underbite Monsters
The underbite monster team was surprised to find out they were pink. Some were confused. Others were excited. And Steve, well, he just danced.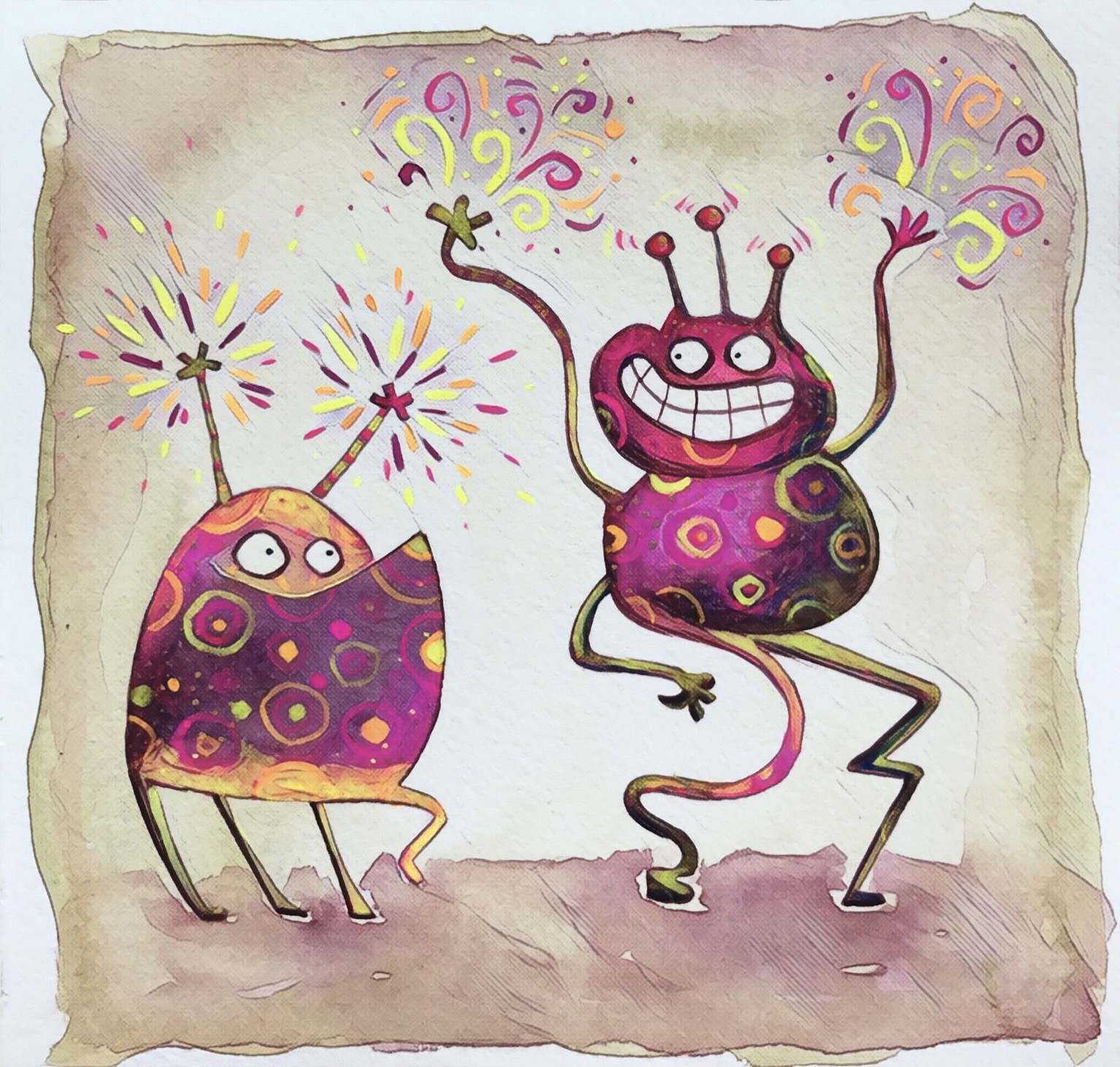 Monster party
Critter pattern beta
Blue Underbite Monsters
Robot Yeti Dino
Poofy Ediface
Poofy VonMoltchka
Bloopies
Purple Underbite Monsters
Poofy Abstracto
Dino Hippo
Trapezoidagon
Critter Pattern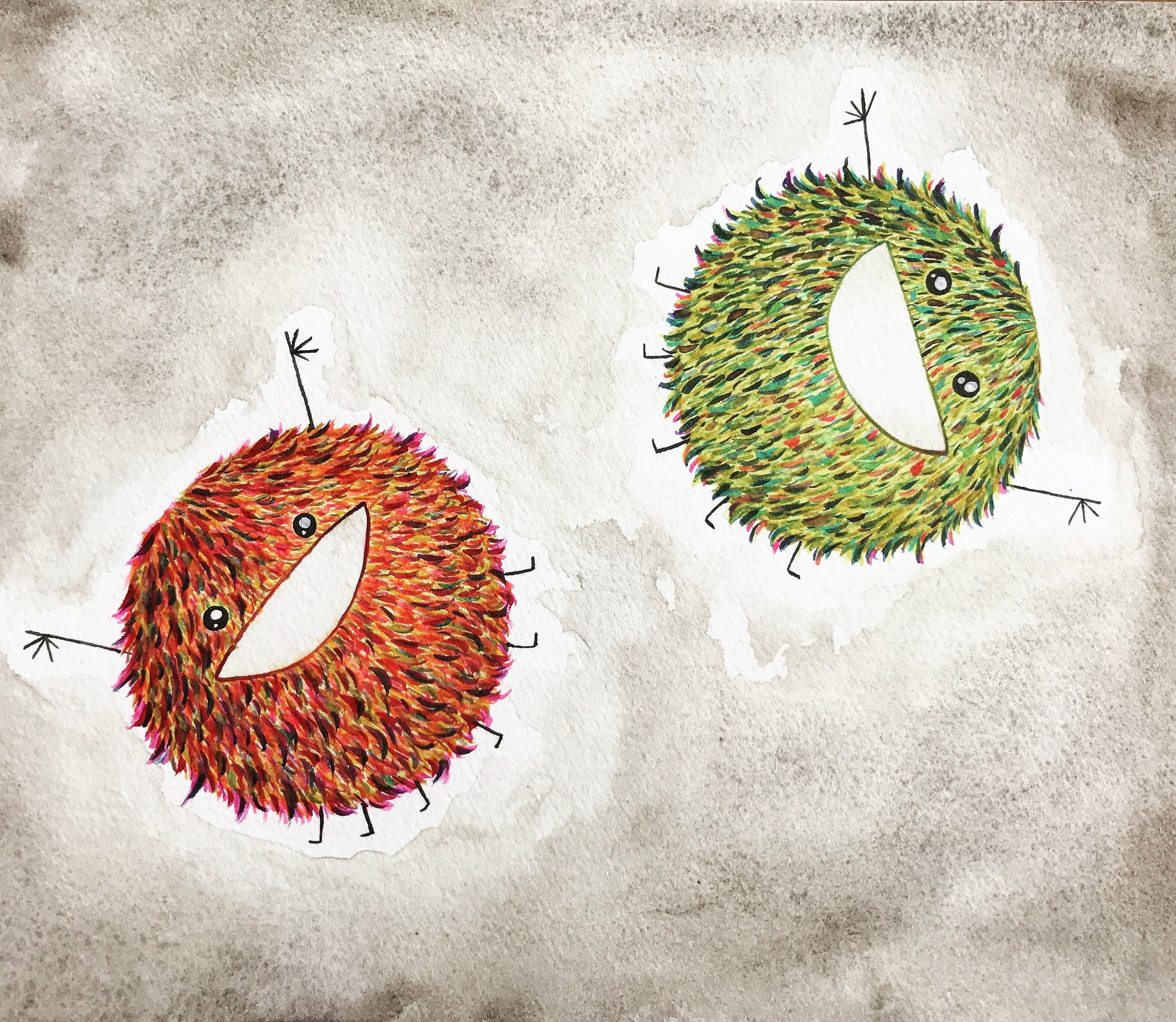 Poofy party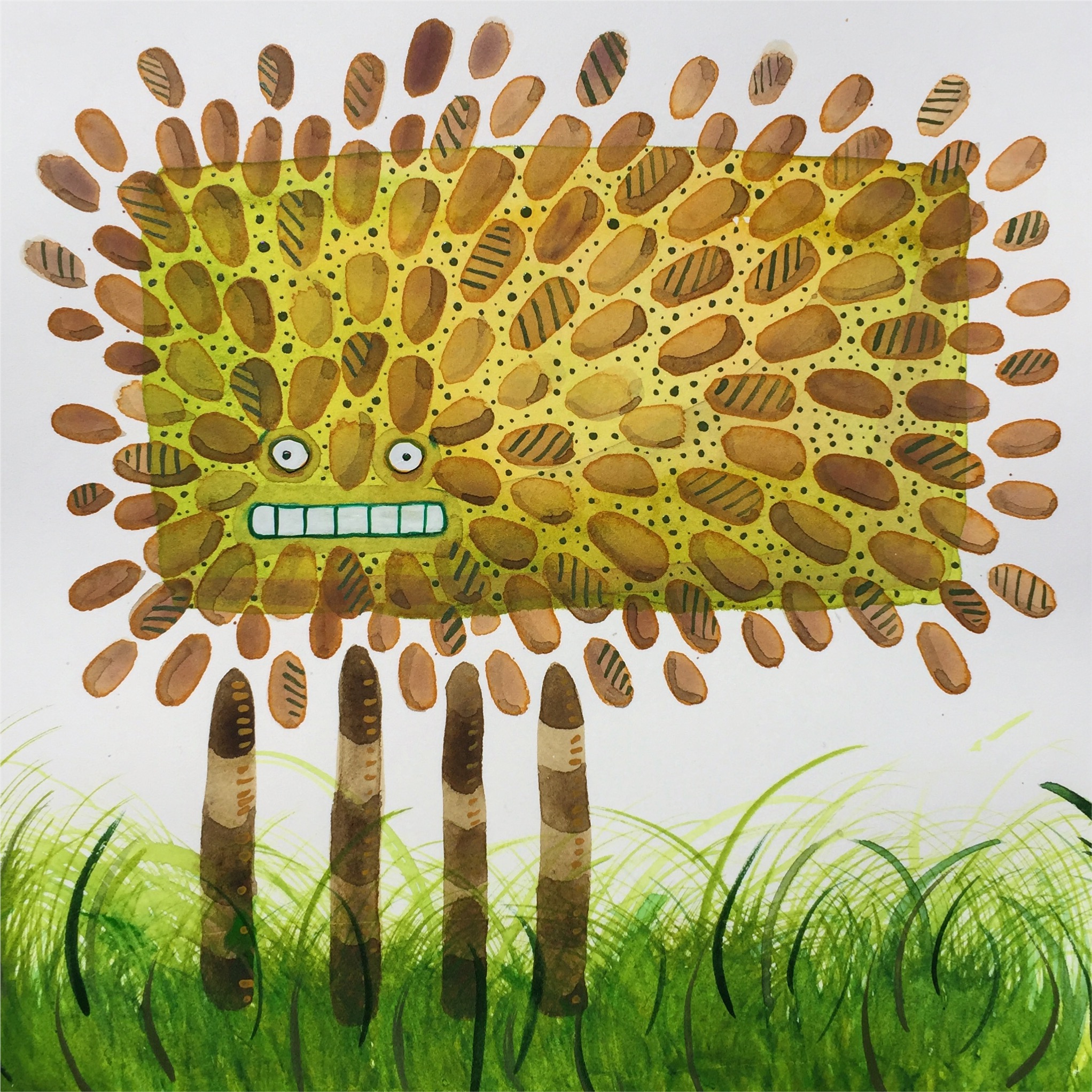 Poofy Ogoun
Poofy Ogoun transforms your stress into calm by filtering your vibes through his purification splotches.
Red Underbite Monsters